The character project is finished! Almost. I still need to take some more renders for the resubmission, and add to the design document.
Here are some side by side comparison screenshots of the old and new characters. I refined the textures quite a lot, as well as adding an ambient occlusion map, and changed the topology a fair amount to make sure the mesh flows properly.
Left, new; right, old
left, old; right, new
left, new; right, old
left, new; right, old
left, old; right, new
So, what else have I been doing? Well, I haven't quite forgotten about the Off The Map competition. I've been working on designing a little wagon to go in the forest, just as a set dressing.
We're going to go with something like number 2 at the bottom here! I probably won't start modeling it until after I'm back at uni, as I still have quite a lot of other work to do this week (*cough* presentation and essay *cough*).
I planned to focus most of my time this Easter break on personal projects - unfortunately, with remaining uni work and having to move out, I haven't done nearly as much as I had planned. Still! There's 1 more week left, so I'm going to try and cram in some more work, if I can.
So far, I've started modeling a JCB - specifically a JCB 1110T. Well, that was a pretty terrible idea - who knew diggers were such complicated looking machines?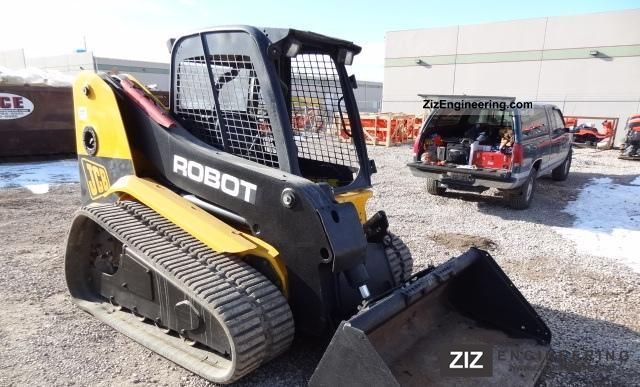 (http://heavycherry.com/imgs/a/a/j/q/x/jcb__1110t_2006_1_lgw.jpg)
Still, I'll finish it. To an inspiring level? Uh, maybe.